For
iamthewitch. I also apologise for this.

Thom first spied Jerry in the disco, and gazed smoulderingly at him as he busted some moves.





At first Jerry was shocked as Thom whispered sweet nothings into his ear.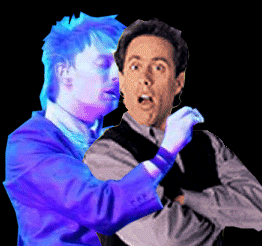 But soon he was bragging to his friends.




Next time they met up, they went to a fancy dress party.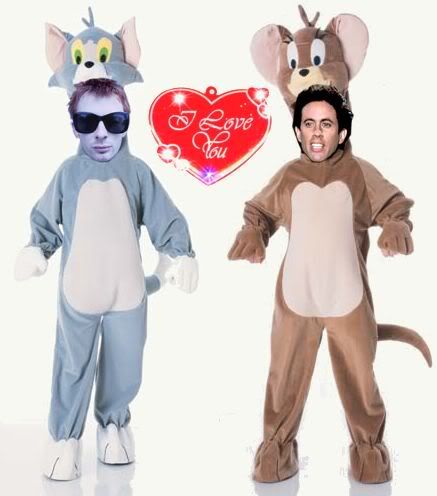 THE END.